As independent techno-functional consultants, we team up with customers and leading Microsoft Dynamics partners to build complex ERP solutions for global players in Manufacturing, Professional Services and Engineering, Distribution.
In the 5 years of our operations, we brought the most recent versions of Dynamics 365 for Finance and SCM to 2500+ users around the globe, predominantly automating Project Management and Accounting and discrete production processes in conjunction with the modern Warehouse management.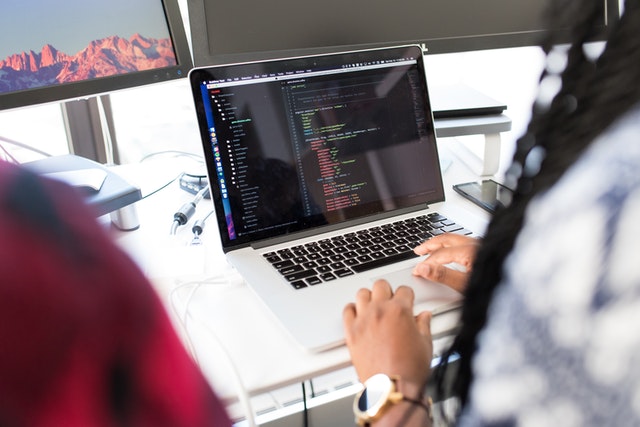 • Prioritize and Triage development tasks
• Write code in AOT (Ax2012) and/or Visual Studio (D365FO)
• Write and execute test scenarios
• Develop and test interfaces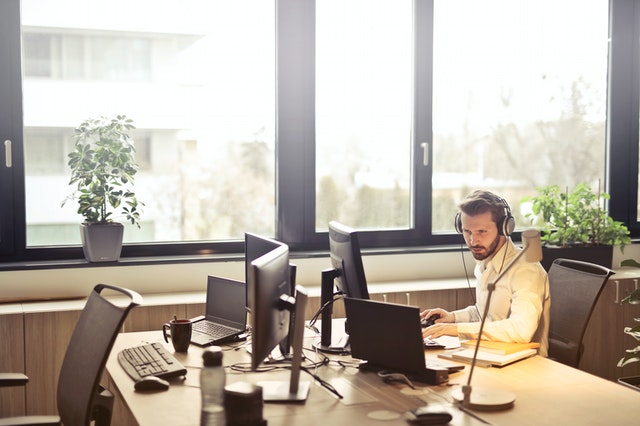 • Migrate data: identify the strategy and execute
• Arm the production environment
• Support the go-live
• Provide the 1st and 2nd level support post go-live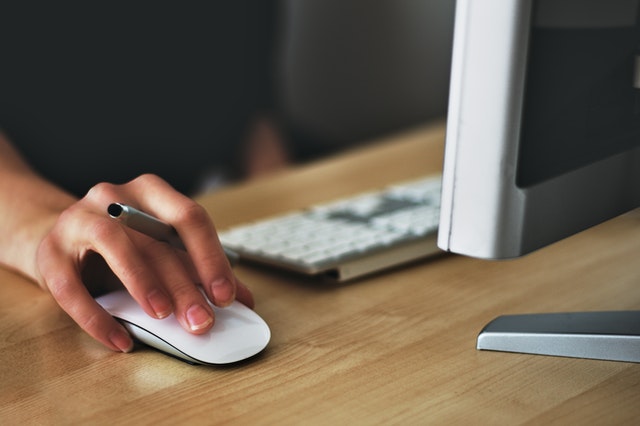 • Explore the business process landscape
• Record detailed functional requirements
• Produce Requirement Documents
• Derive the Gap and Fit Design documents
• Perform diagnostics, uncover the fit-gap ratio
• Produce an RFP/RFI
• Estimate project cost and duration
• Deliver a Proof of Concept
Suite à des problèmes rencontrés sur le module Projet de D365 concernant les prévisions budgétaires. Eugen s'est montré très précis pour analyser le problème et nous expliquer les avantages/inconvénients de chaque solution. Je le remercie pour la solidité de son expertise et sa rapidité à trouver une solution efficace au problème.
Eugen is a functional expert for all the D365 modules, including finance, project accounting, inventory, sales and marketing, procurement. He can therefore provide with transversal approaches and consistent solution designs, which was a key benefit on the project.
ER consulting (Eugen Glasow) a travaillé pour le Groupe ISAGRI sur le projet d'automatisation des retours d'impayés liée aux prélèvements SEPA et nous sommes satisfait du travail réalisé. Le livrable correspond bien au besoin, le sujet a été mené de manière efficace, les quelques correctifs ont été traités de manière très réactive.
We are excited to announce the release of the common German-French electronic invoice ZUGFeRD /…
Under the "reverse charge system" it is the company receiving the service that is liable…
...to implement the most recent version of Microsoft Cloud ERP: Dynamics 365 for Finance and Supply Chain Management