I am an independent ERP solution architect. With over 20 years of practical experience in Dynamics ERP systems as a solution architect, pre-sales and implementation consultant, a software developer, I remain at the frontier of the technology and specialize in 'non-invasive' ERP implementations with as few customizations as possible.
For 6 years I have been working exclusively with the cloud-based Dynamics 365 for Finance / SCM v. 7-8-10 , mostly automating Project Management and Accounting and discrete Production processes in conjunction with the modern Warehouse management. Last but not least, my unique expertise in extending D365, in the delivery of mobile solutions for warehouse management and the deep knowledge of Electronic Reporting and data migration is in a constantly high demand in Austria, Germany, France, Italy, Czechia and the USA.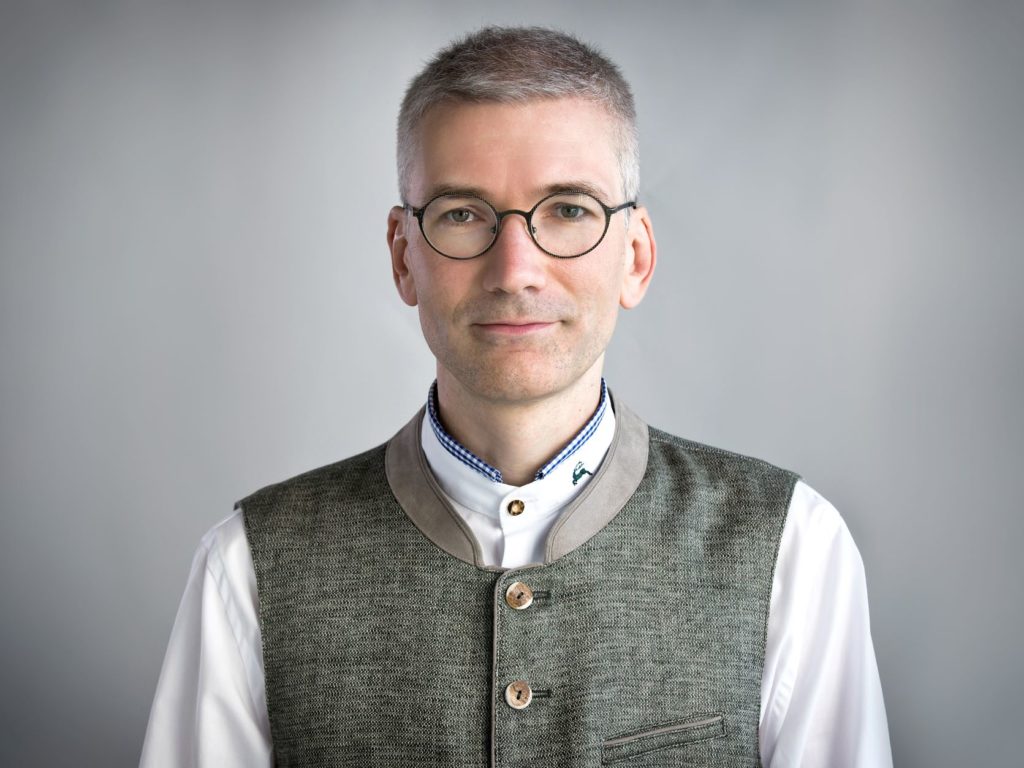 Deutsch
English C1, Cambridge CAE
Русский
Français, DELF A1
Magyar A1, kezdő szint
Deutsch
English C1
Русский
Français A1
I specialize in functional consulting in Finance, Trade and Logistics, and Data migration in Microsoft Dynamics 365 for Finance and SCM. I bring 25 years of experience in Information Technology acquired at consulting and managerial positions in Western and Eastern Europe. This includes Dynamics ERP systems implementation management, ERP systems practice management as well as AX2009, D365FO, EXACT and BAAN functional consulting.
For over 10 years I have been working as a Dynamics 365 consultant with the main focus on the finance and group reporting, drawing roadmaps for the roll-ins and roll-outs of Dynamics 365 for Finance / AX 2009 around the world, matching the local requirements in Germany, France, Russia, India and Denmark with the corporate reporting standards.